When Steve and I got engaged, 34 years ago, we had all sorts of ideas about the kind of wedding we'd like to have.  These ideas included a tent in my parents' backyard, a Klezmer band, and a potluck meal brought by friends.   My parents vetoed these plans one by one.  There were not enough bathrooms in the house to comfortably service the guests (and there's no way we could ask Aunt Rose to use a port-a-potty).   It would be hard to find a union Klezmer band (and since my dad's CPA firm served the Musician's Union, that point was non-negotiable).  The potluck idea was not even up for discussion.  In the end, we took the advice of Steve's dissertation advisor ("It's their wedding; it's your marriage") and limited our roles to planning the ceremony, buying rings and showing up.
Fast forward a few decades, and expectations have changed.   My 30-year-old daughter and soon-to-be son-in-law have always expected to plan their own wedding (which we will celebrate next Saturday), just the way they want it.   It's their wedding and their marriage.  Once again, our role is largely limited to buying stuff and showing up. 
I am, however, given Assignments.  In particular, after a conversation in which I mention the words "food safety" (OK, maybe my actual words were "food poisoning"), I am given the Assignment of Food Logistics. 
Specifically, this task involves orchestrating the delivery, serving and disposal of appetizer platters, a taco bar, and dessert trays from the three separate vendors who have been chosen by the happy couple, ensuring that all foods are both stored and served at food-safe (not to mention appetizing) temperatures.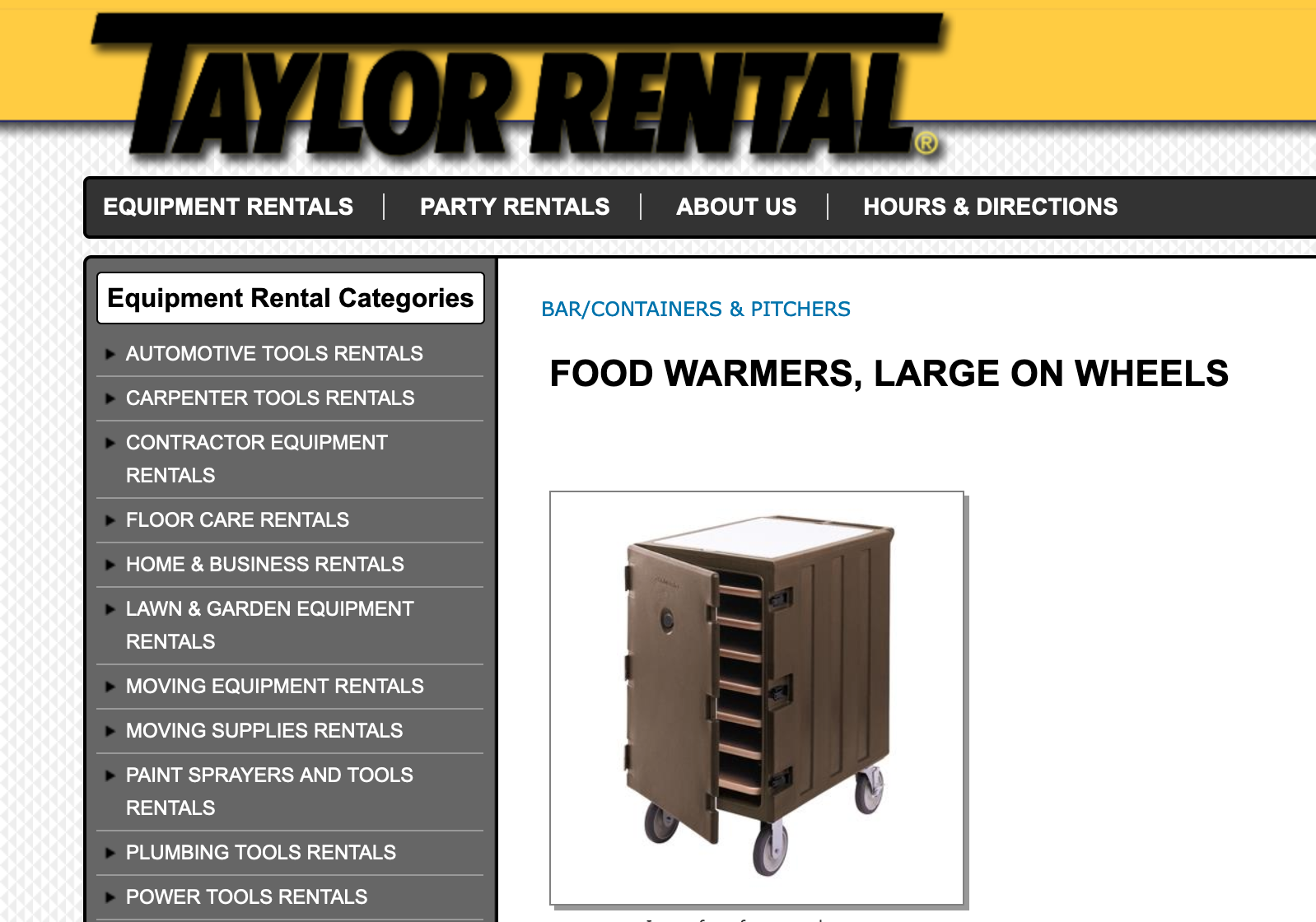 The facility in which the event will take place has no kitchen and no sink for food-related activities, and only modest room for storage of rented equipment or dishes before or after the event.  Per instructions of the bride and groom, leftovers and any disposable dishes must be composted; all serving utensils and dishes are to be BPA-free.  Deliveries to the venue can occur up to 6 hours in advance, and pickups of rented items and compost must take place within 18 hours after the event's completion.   The van carrying the appetizer platters will leave the catering kitchen at approximately 4:00 pm, traveling at an average speed of 30 mph; the courier with the cookies will leave the bakery at 4:45, traveling at 45 mph.  At what time must the on-site wedding coordinator arrive to ensure that they do not collide in the parking lot?
All of this is right in my wheelhouse.  I enjoy logistics, and I'd like to think I'm pretty good at them.  Plus I treasure the odd encounter with an exuberant personality.  The best part of the whole exercise was the half-hour I spent on the phone discussing chafing dishes with Gary, the catering manager at the nuptial taqueria. His main point, delivered with true passion, was that the tortilla chips must have a chafing dish of their own.  Because while all tortilla chips are tasty, warm tortilla chips are positively transcendent.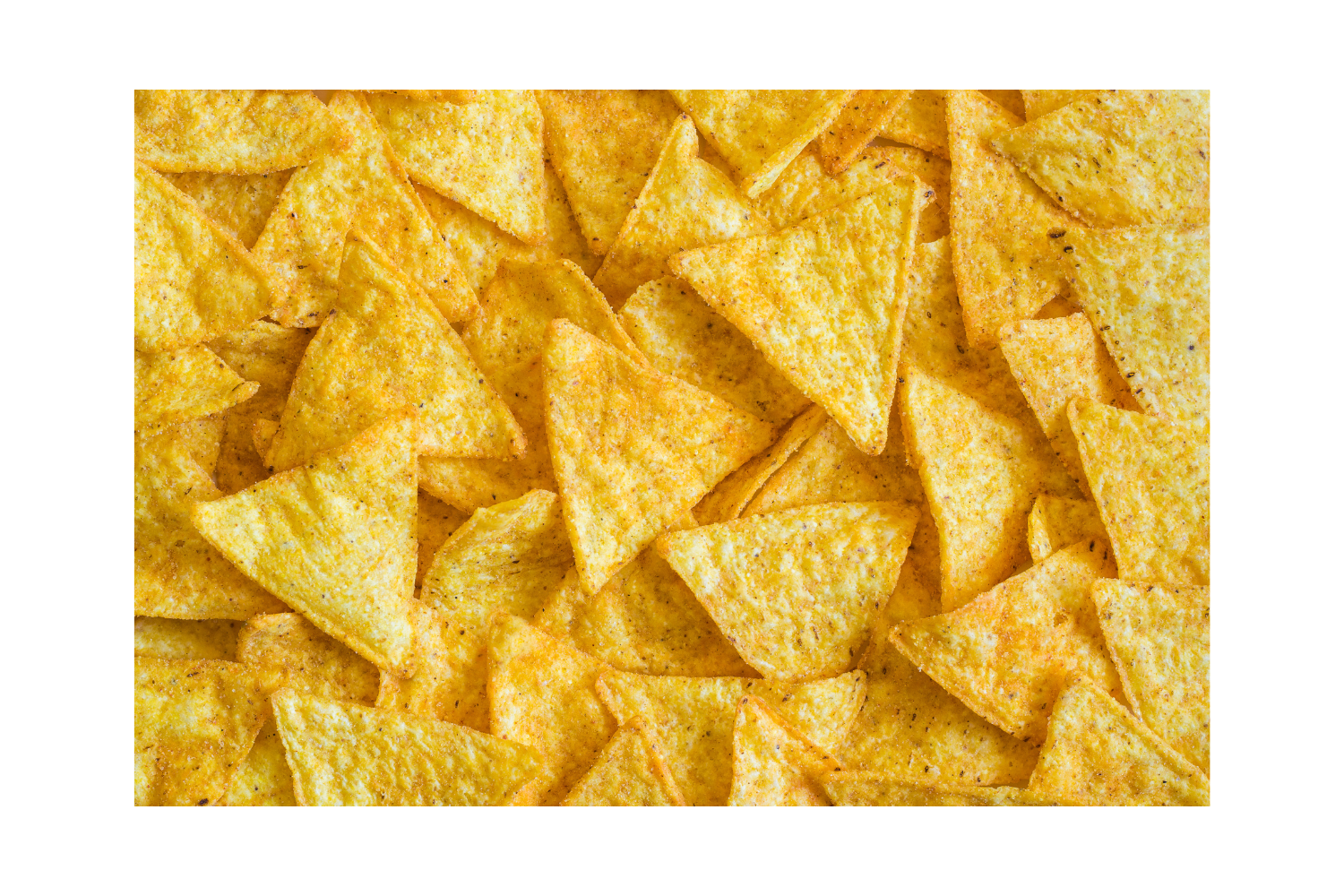 I realize that the non-bleached napkins can be ordered printed with a custom design, so I ask my future son-in-law to provide one.  Here's what Brian came up with: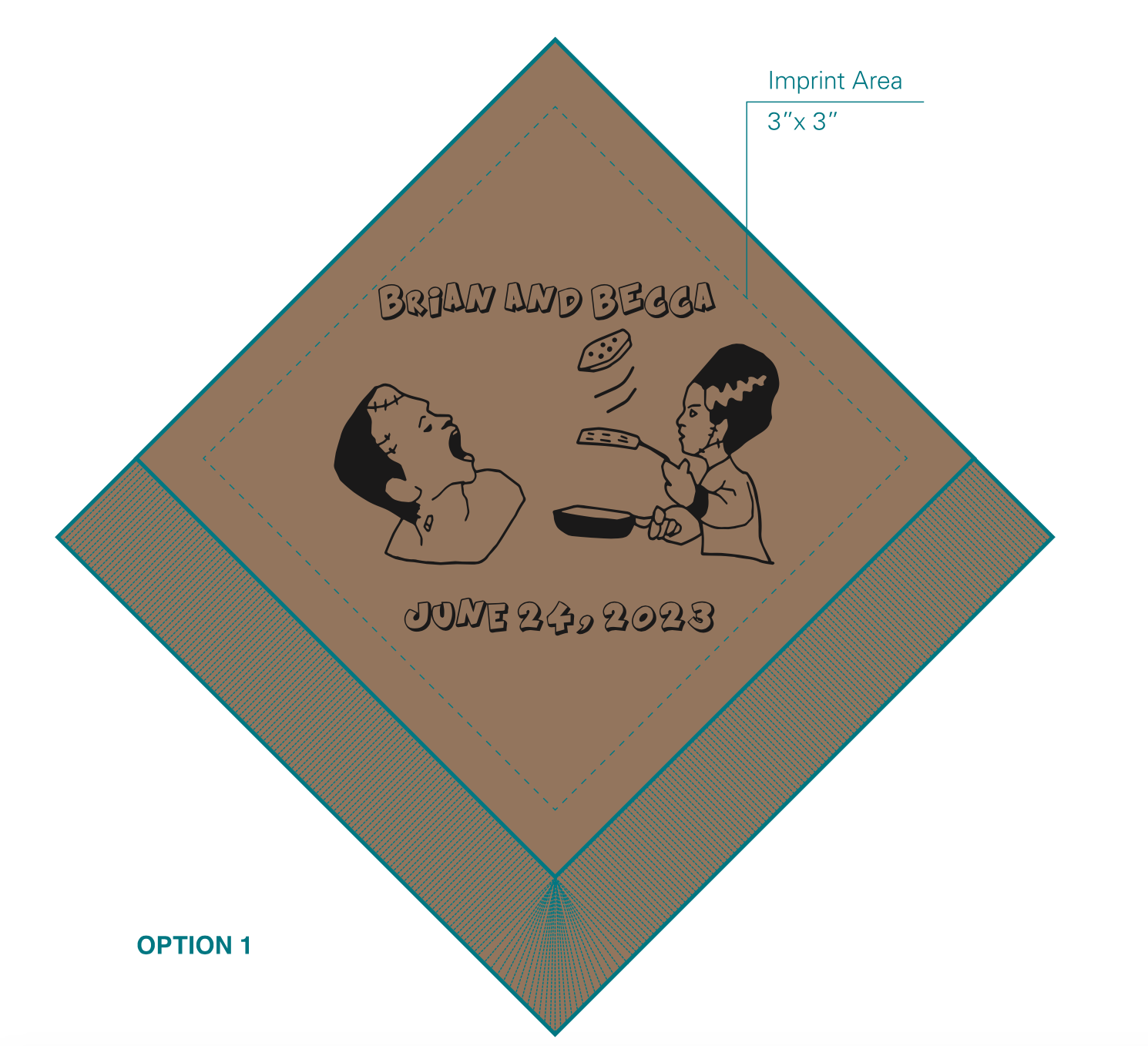 You can see why we adore him.
At this point, I believe I have things organized (with eight vendors in all) such that the food will be delivered on time, served at the right temperature, eaten with real utensils off of attractive and BPA-free plates, which, when the diners are done, will be whisked away and composted by Denzel and Gildinete (undoubtedly the Party Host Helpers' A-Team) who will, we hope, help to keep the buffet stocked, the tables cleared, and everything running smoothly between the hours of 6 and 11 pm next Saturday.   It will come off like clockwork.
Unless, of course, it doesn't.   I am a little worried about Pat the Appetizer Platter Guy, whose communication about timing is a little less precise than I'd like; and I am busy making backup plans for delivery of the aforementioned appetizer platters that, with any luck, will not end in olive oil stains on the mother of the bride's carefully-accessorized ensemble.   
Tacos are actually a brilliant option for a 2023 event:  so easy to accommodate vegetarians, vegans, the gluten-averse, the lactose-intolerant, and the nut-allergic.  Anyway, weddings are about love:  everybody loves tacos!   And who would say no to the appetizer trays of Southern European cheeses, olives and tapas that precedes them?   (Please remember that a foolish consistency is the hobgoblin of little minds.)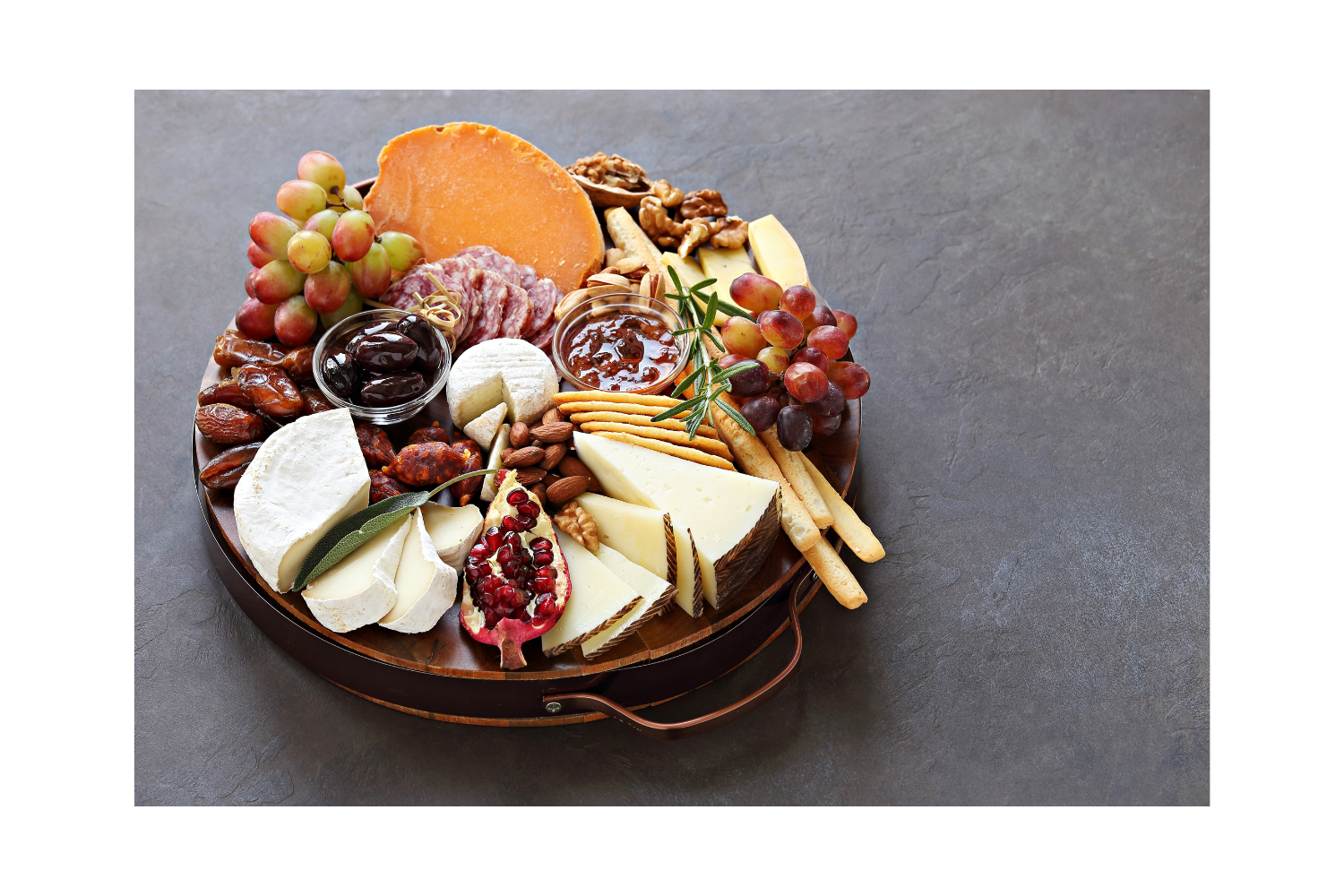 Really, I think it will be a blast.  Becca and Brian have planned an event that reflects their personalities:   fun, creative, unpretentious.    And I am totally here for it.
34 years ago, we greeted my parents' veto of our wedding preferences with the extravagant eye-rolling of those who have only recently left adolescence behind.   I have far more sympathy now.   It would have been truly absurd to expect Aunt Rose to use a port-a-potty.  Given the prevalence of jello molds at the time, a potluck would indeed have been a bad idea (although my Aunt Clara's potato kugelettes would surely have bested anything that we actually ate).   But beyond these details, a wedding in a backyard tent was not, in 1990, the Expected Thing.  While my parents were not generally slaves to convention, I can imagine they were anxious about potentially disappointing friends and family, about being judged. 
I'm not really sure what the Expected Thing is these days – my sense is that there is way more room for creativity than the Expected Thing of 30 years ago.  I do not generally consider myself a slave to convention.   But I have been a little surprised, and not pleasantly so, to find that I, too, have some anxiety about not providing that Expected Thing at this wedding, and about being judged for it.   
I still haven't planned a wedding, not really, nor does it seem particularly likely that I ever will.  What would I plan, if it were up to me?  I'm not quite sure, honestly.   
But I can tell you one thing:   in my ideal wedding, the tortilla chips would definitely have their own chafing dish. Because while all tortilla chips are tasty, warm ones are positively  transcendent.